Abhyangam - Ayurvedic Treatment
Massage with Medicated Oil
Single Treatment
SGD 60.00
Not Suitable for

As per Physician Advice
Abhyangam is an Ayurvedic Treatment for intensely relaxing and refreshing full body massage using special Ayurvedic oils in 7 different postures. Ancient Ayurvedic texts recommends this massage as a daily routine for conditioning and revitalizing the body.
The Ayurvedic massage, induced with various high value ayurvedic oils, will treat the whole body, physically and mentally, strengthening the nervous system and nourishing the body from inside.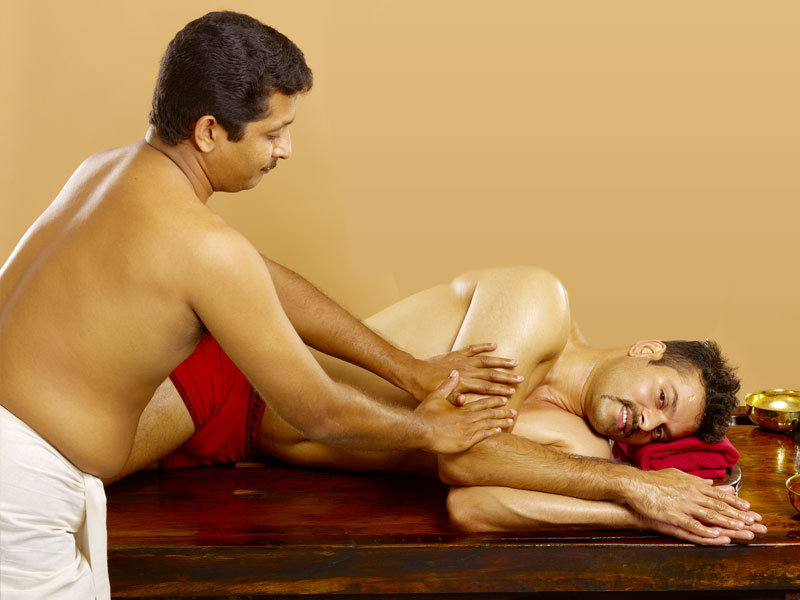 Ayurvedic Treatment - Benefits
Improves the defense mechanism in the body.
Increases immunity.
Relieves back, joint and muscle stiffness and pain.
Reduces anxiety, stress and fatigue.
Beautifies the skin.
Prevents aging.
Enhances sleep quality.
Improves eye sight.
Strengthens hair.
Videos