Shirodhara
Pouring continuous stream of medicated oil on forehead
Single Treatment
SGD 80.00
Not Suitable for

As per Physician Advice
Shirodhara is one of the most ancient and divine Ayurvedic treatments used to help the body to enter a state of deep relaxation. In Shirodhara, warm, aromatic and medicated Ayurvedic oil, milk or buttermilk will be rhythmically poured onto the forehead, stimulating the pituitary gland or "third-eye", achieving instant rest, calm and rejuvenation.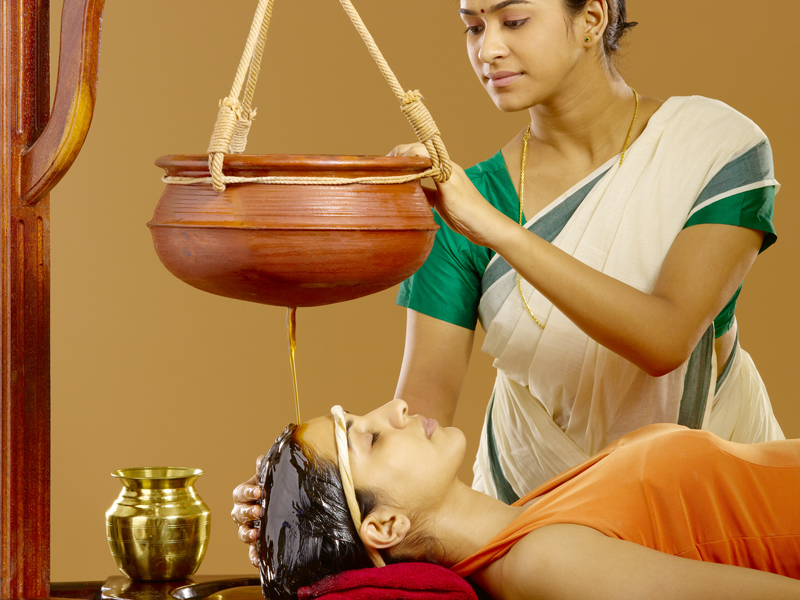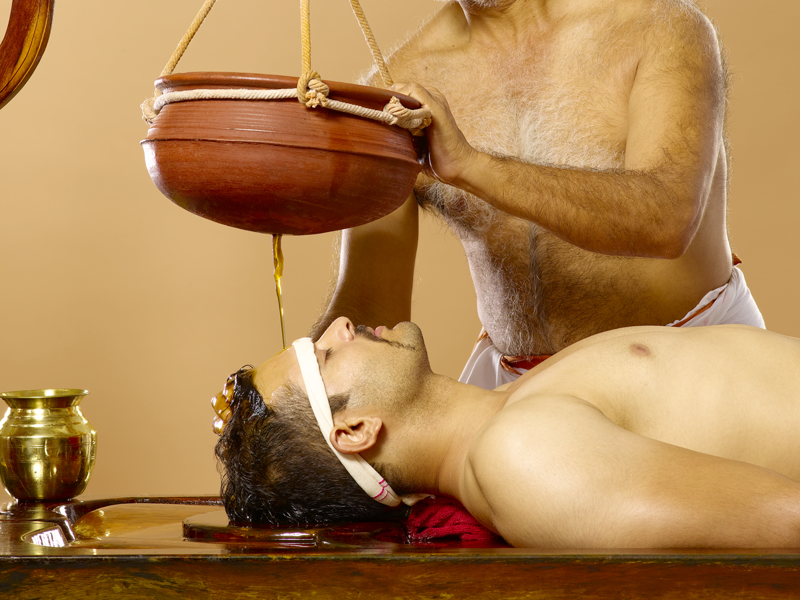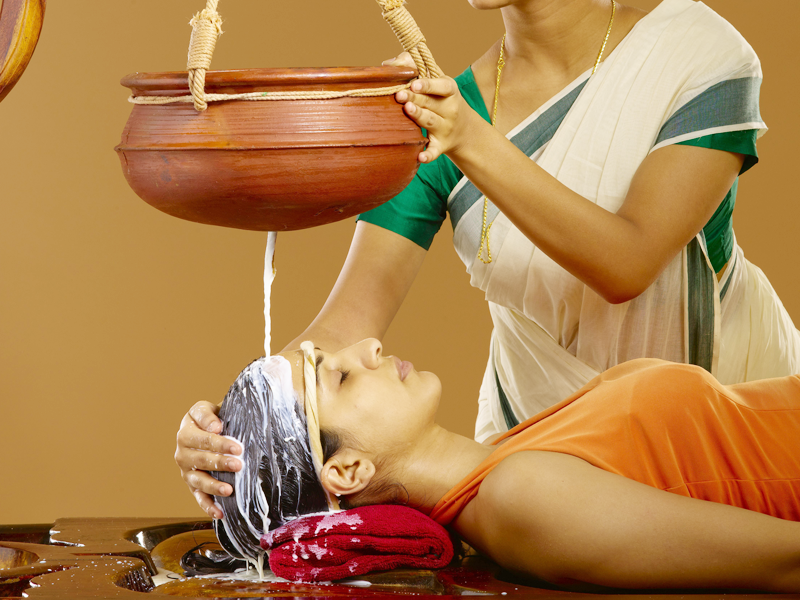 Benefits
Relaxes the nervous system.
Relieves stress and anxiety.
Cures depression and insomnia.
Improves memory power and concentration.
Strengthens the five senses.
Helps arouse a positive outlook to everything around.
Videos