Pizhichil
Pouring of medicated warm oil all over the body
Single Treatment
SGD 80.00
Not Suitable for

As per Physician Advice
Pizhichil or Thailadhara is a very excellent detox therapy. It involves applying of warm medicated Ayurvedic oils over the whole body, followed with a gentle, nourishing and rejuvenating massage. The massage induces profound perspiration, eliminating toxins from the body.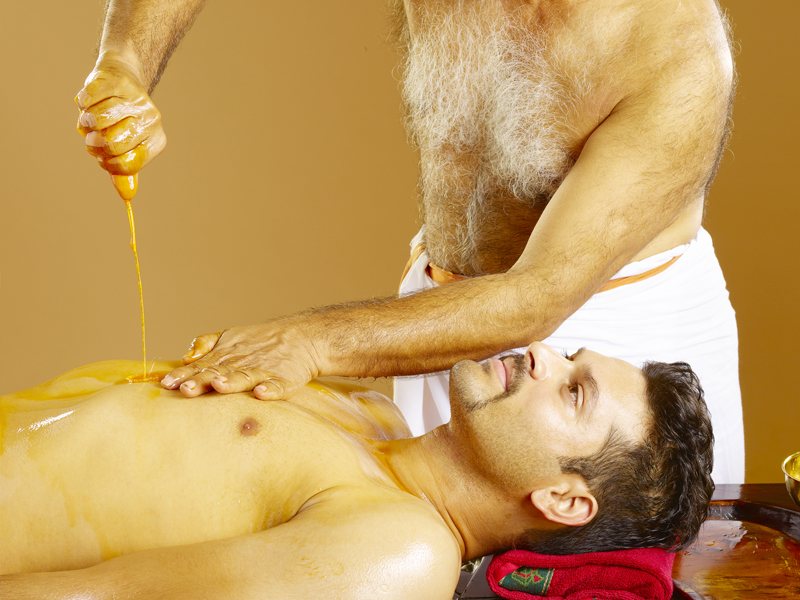 Benefits
Relieves joint and back aches.
Revives human body's natural healing capabilities.
Cures insomnia, depression and sexual weaknesses.
Reduces stress and blood pressure.
Improves blood circulation.
Keeps skin healthy.
Videos