Podikizhi
Massage & fomentation with herbal powder tied in a muslin cloth
Single Treatment
SGD 60.00
Not Suitable for

As per Physician Advice
Podikizhi is one of the most common and effective Ayurvedic therapy involving full body massage (or the affected part) using kizhis (cotton boluses) with a mixture of 12 herbs, dipped in medicated oils. It is effective in treating neuro-muscular diseases, binging back the natural body balance.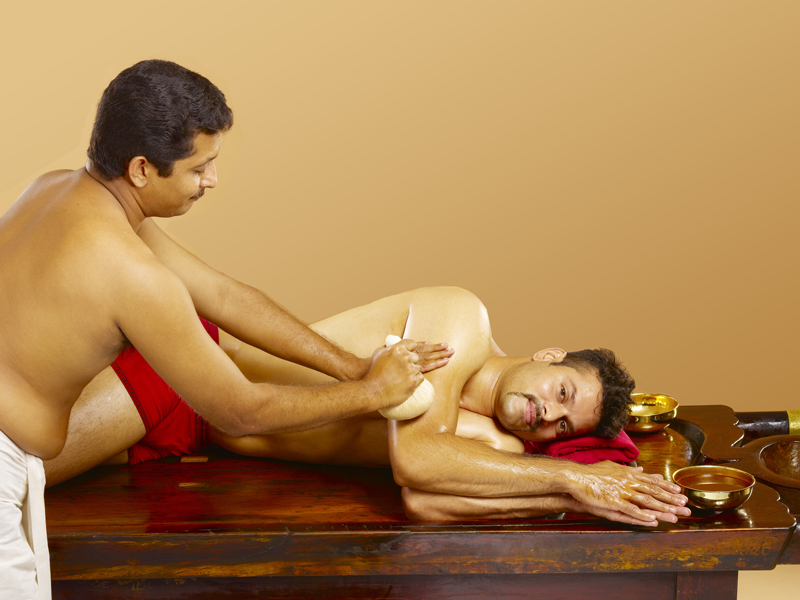 Benefits
Alleviates pains, swelling in joints, muscular spasm, sprain and stiffness.
Cures sports injury.
Treats obesity.
Improves blood circulation.
Strengthens muscles.
Relieves stress.
Detoxifies skin.
Videos