Thalam
Apply herbal paste on crown of head
Single Treatment
SGD 60.00
Not Suitable for

As per Physician Advice
Thalam is an Ayurvedic therapy in which the individual's head will be covered with herbal paste, and medicated Ayurvedic oil will be poured in steady flow onto the forehead. It is an effective therapeutic remedy for problems relating to nervous system and mental disorders.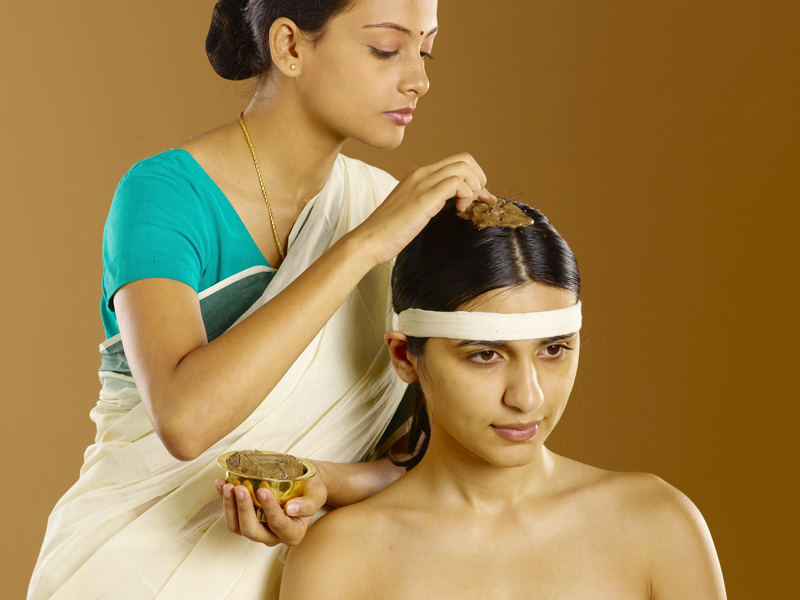 Benefits
Treats mental abnormalities and neurotic illnesses.
Reduces stress, tension, headaches and fatigue.
Nourishes the mind.
Enhance vision.
Improves concentration.
Relieves skin irritations and scalp problems.
Videos