Udwarthanam
Massage with medicated herbal powder
Single Treatment
SGD 60.00
Not Suitable for

Pregnant Ladies

Children
Udwarthanam is a deep tissue Ayurvedic massage using herbal powders and medicated oils. The therapy, involving upward massage strokes, is recommended as a daily routine for regulating proper blood circulation and complete detoxification.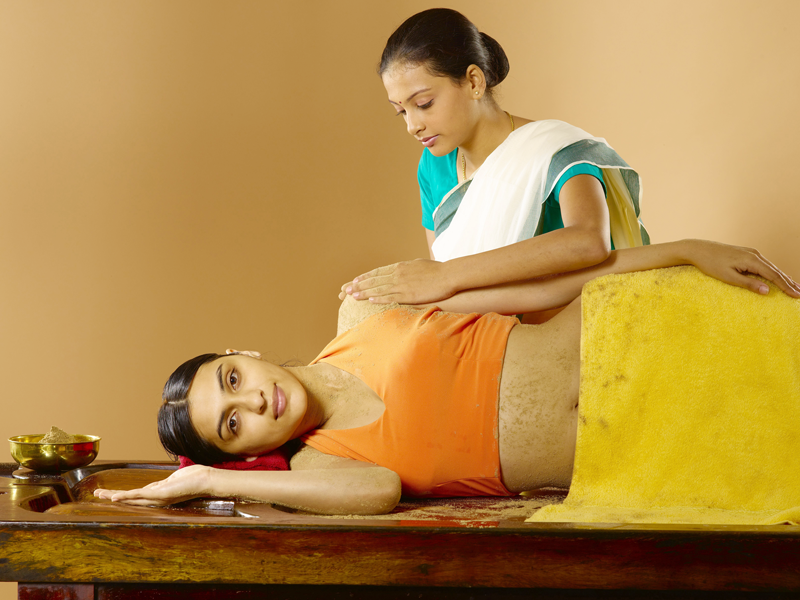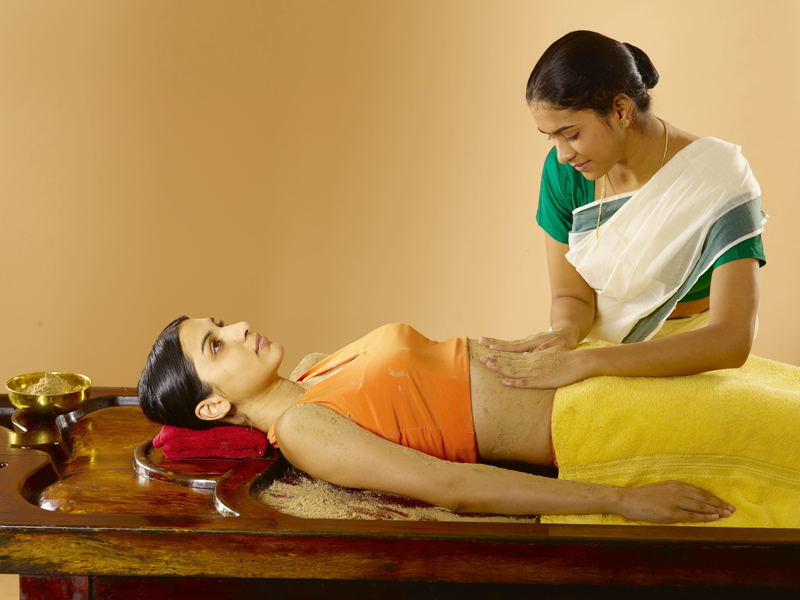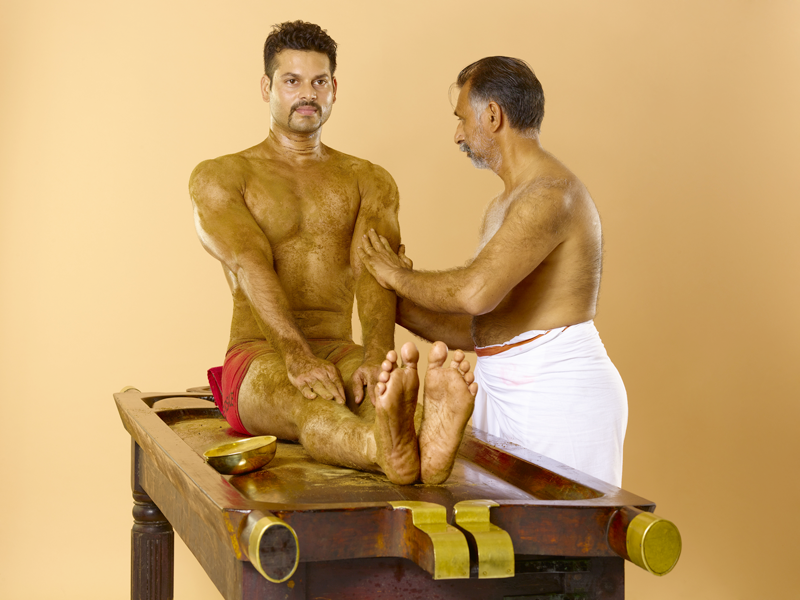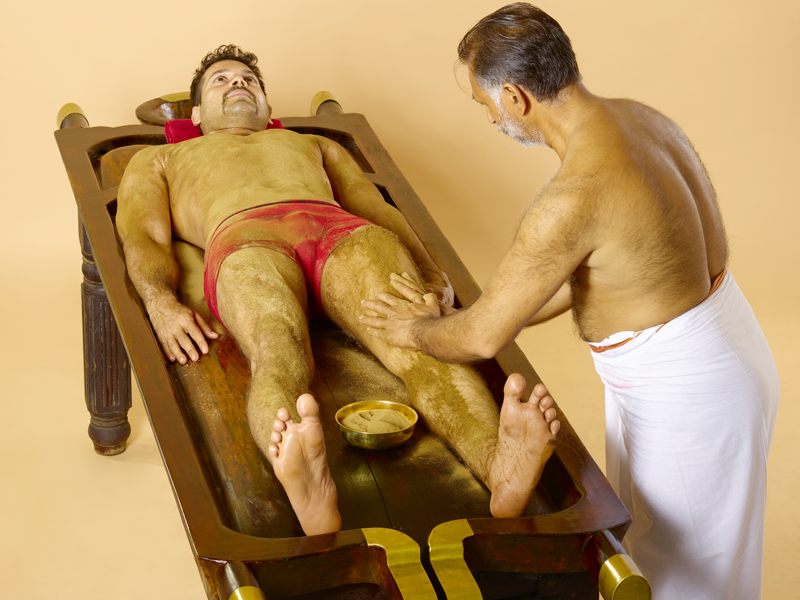 Benefits
Removes toxins from the skin.
Eliminates excess fat accumulated under the skin.
Improves skin complexion.
Reduces cholesterol.
Recovers joint mobility issues.
Relieve stress.